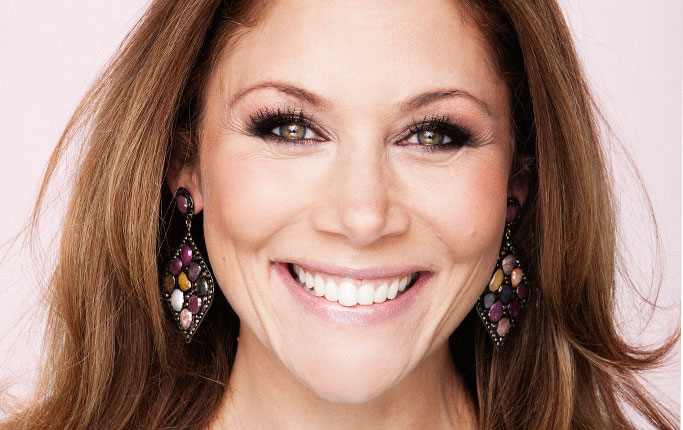 Great news again for Upright Sounds! Stefan Heino has been hired to work on Sweden's version of BBC's The Great British Bake Off, which is a show very similar to MasterChef, but with baking instead of cooking. There are 12 contestants starting off headed for a final of 3 in the tenth episode, competing against each other for the grand price of getting to publish their own baking book. Host for the show is Tilde de Paula, whom Stefan is familiar working with from TV4's daily morning show Nyhetsmorgon. The jury consists of two experts, Johan Sörberg, who is coach for the Swedish national baking team, and Birgitta Rasmusson, author of the well known and cherished Swedish baking book classic "Sju sorters kakor".
The outdoors studio and location at Taxinge Slott is truly astonishing and stunningly beautiful and it is a pleasure working there.
Make sure not to miss this show coming this fall on Sjuan, because it is going to be really great!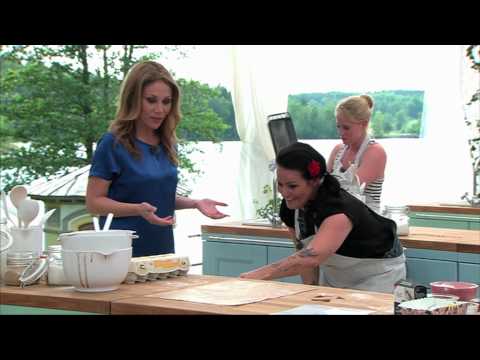 Hela Sverige Bakar premiers on Sjuan at 21:00 the 20th of September 2012.