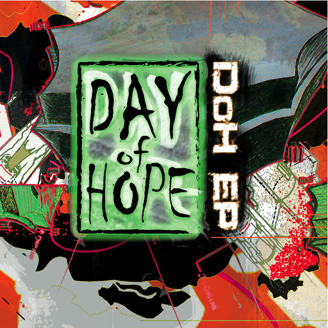 Day of Hope (formerly known as Outreach) have been recording and producing their coming EP at Upright Sounds with Stefan Heino since January.
Although everything started as a no-budget recording project with very low ambitions to quickly make an ok sounding pr-demo for festivals and gigs, things started bit by bit to sound pretty good. Instead of programmed drums, real drums were recorded in pretty bad conditions in a conference room in the basement of a church. And due to missing condenser mics at the church, an old pair of Shure SM58s in XY-formation had to do as overhead mics for the drums. The remaining tracks were recorded at Upright Sounds with SM57/58s. Check out the photos in the Media section.
After countless hours of polishing and mixing the not so well sounding raw material, all of us involved in this project are proud to present the results, that totally exceeded our expectations by lightyears.
Day of Hope at MySpace:
Pre-order Day of Hope's EP online here.
Read Day of Hope's blog about the release here.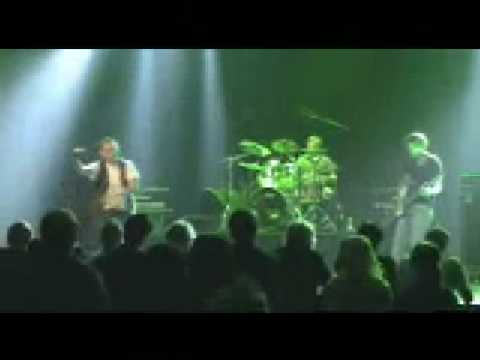 Wings of Grace live at JesusRock 2008.