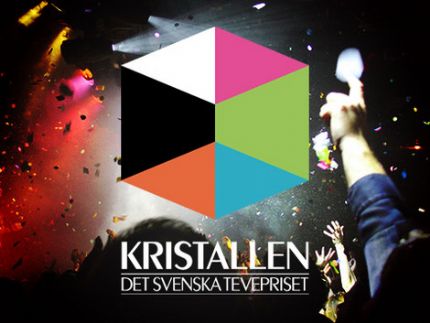 Kristallen 2009, the official Swedish television awards, took place in Annexet (the Ericsson Globe) in Stockholm the 28th of August.
During the event Stefan Heino worked as Audio Assistant together with well known Audio Engineer Erik Olhester, being in charge of the preparation, Pro Tools editing and playback of all the music elements for the gala including singback tracks for the performing artists.
Another successful event broadcasted live for SVT from Mediatec's Surround Sound Truck 1.